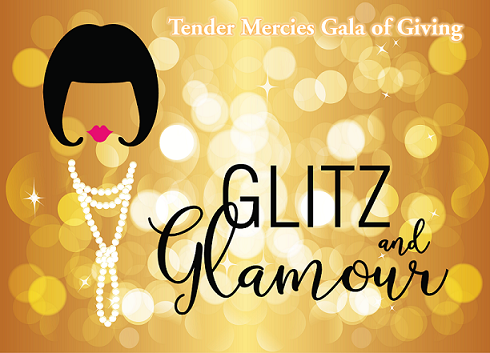 Tender Mercies Gala of Giving – Glitz & Glamour
Presented by American Mortgage Service Company
Saturday, November 4th
Jack Cincinnati Casino
6 pm – Cocktails & Silent Auction
7:30 pm – Dinner
8:30 pm – Live Auction followed by Dancing & Music with DJ Hiliard
Tickets
$140 per person
$1,250 for table of 10

Purchase Tickets Here
Mobile Bidding
This year you will be able to see all the silent auction items on YOUR PHONE and start bidding at 11 am on November 4!
Provide your mobile number and email when purchasing your tickets. We'll text you a link when bidding opens.
No phone? No worries! We will have staff on hand to help you bid!
Sponsorship Opportunities Available
Please contact Briana Stiner at 513-639-3710 or bstiner@tendermerciesinc.org
Benefits Tender Mercies, a local, Cincinnati non-profit that provides a safe place to live, dignity and community to homeless adults
with mental illness. All the funds raised at this event go directly to the services for the residents.
For more information about Tender Mercies, please visit www.tendermerciesinc.org